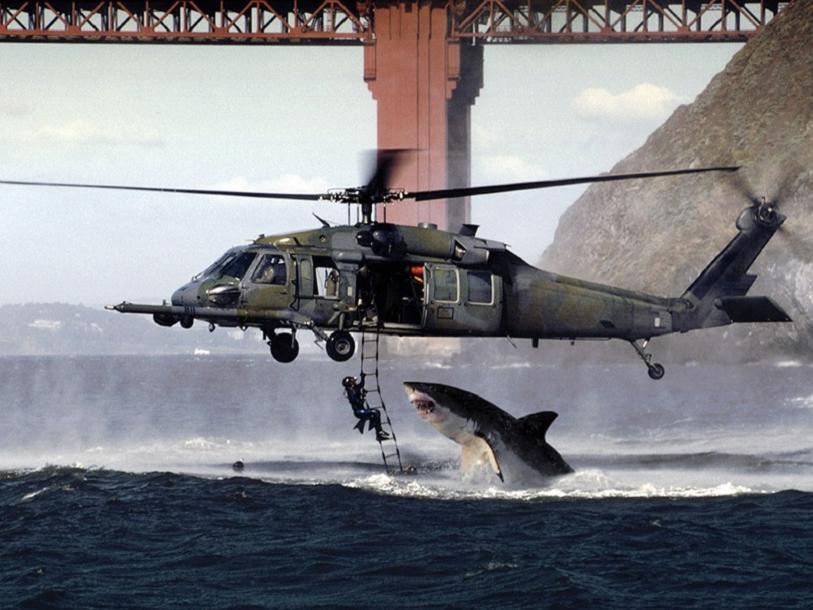 129th Alumni & Heritage Association
This Association is a non-profit alumni association of the 129th Rescue Wing. Incorporated in 1999 under the laws of the State of California, its membership consists of both current and former members of the 129th Rescue Wing or any predecessor unit.
Our Purpose
The purpose of the Association is to:
Provide its members with a fraternal entity by which the fellowship and friendships established during their service with the 129th may be continued after separation or retirement.

Provide the 129th Rescue Wing with an on-going resource which can provide a historical perspective and documentation that will insure the preservation and maintenance of the Unit's heritage.
Provide the 129th Rescue Wing with an Organization consisting of knowledgeable, former Air Guard men and women, to assist the Wing in projocets deemed mutually worthwhile.
Provide financial assistance to deserving persons, as the Board from time to time may determine. for more information, please visit the Scholarship Program page.

Membership
The only membership requirement is to have served as a member of the 129th Rescue Wing or any of its predecessor organizations. Unit inception commences in 1954 with the 129th Air Resupply Group and subordinate units. As of June 2015, there were 284 active members.
To become a member, please visit the Members page and complete and mail the application form as instructed. if you need further information, please contact any Board member.
Visit our Members page. On this page, current members will find a convenient on-line form to send member roster information changes by email to our Board of Directors, and other information that may be of interest to our members.