Travel & Recreation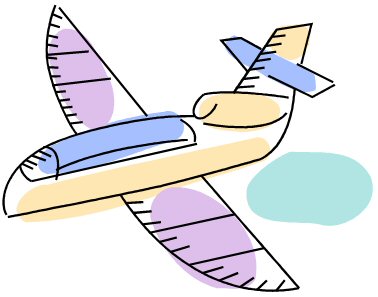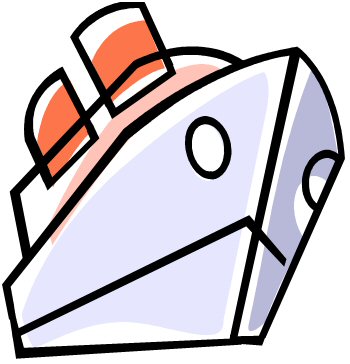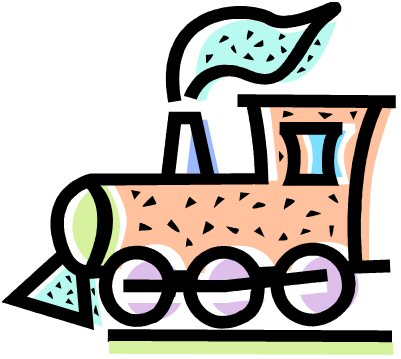 The AFVC is a "space available" program offering Department of Defense affiliated personnel affordable condominium vacations at over 3,500 resorts around the world.

Space-A - Resort condos for only $329* USD per unit/wk.

Nightly Getaways - The convenience of a resort condo on a nightly rental basis.

High Demand - Weekly resort condos in high-demand locations during peak season.

Special Offers - Independent hotels, B&B's, campgrounds, car rentals and more.

*Taxes are additional. Destinations and travel times are subject to availability and confirmed on a first come, first served basis. Offer includes only accommodations and specifically excludes travel costs and other expenses that may be incurred. Mexico resorts may charge a mandatory all-inclusive fee. See website resort pages or ask your AFVC vacation guide for details. Promotional discounts may not apply to all properties. Offer may not be combined with any other promotion, discount, or coupon. Other restrictions may apply. Offer void where prohibited by law. No official U.S. Army endorsement is implied. Not paid for in whole or in part by any element of the U.S. Government, Military Service, or DoD Non Appropriated Fund Instrumentality (NAFI).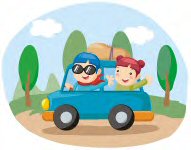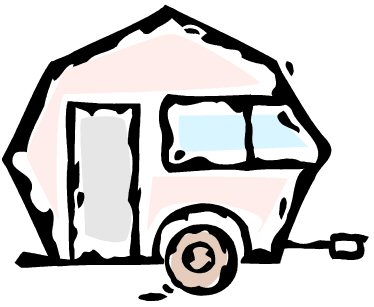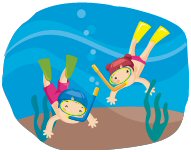 Air Mobility Command
AMC Travel



www.amc.af.mil/amctravel/index.asp
The site offers prospective space-available travelers a wealth of information, including an updated AMC passenger terminal contact list (complete with phone, e-mail and Web links), and more than a dozen travel documents, example letters and brochures.

Armed Forces Recreation Centers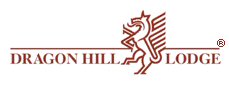 Dragon Hill, Seoul
Call 011-82-2-790-0016. The e-mail address for reservation is reservations@dhl.korea.army.mil. The fax number is 011-82-2-790-1576. Visit the Web site at
www.dragonhilllodge.com




New Sanno Hotel, Tokyo
Phone: 011-81-3-3440-7871. for room reservations send e-mail to room_rsv@thenewsanno.com The Web site address is
www.thenewsanno.com




Hale Koa Hotel, Hawaii
Write: Hale Koa Hotel, 2055 Kalia Road. Honolulu, HI 96815-1998. For room reservations call toll free (800) 367-6027 8 a.m. to 4 p.m. Hawaiian time daily except Sundays and federal holidays. The Web is address is
www.halekoa.com



Shades of Green Resort in Orlando, Fla.
On Walt Disney World Resort
Write: Shades of Green, 1950 W. Magnolia Palm Drive, Lake Buena Vista, Fl 32830. Phone (407) 824-3400. For reservations call toll free (888) 593-2242, or fax (407) 824-3665. Send e-mail to sales@shadesofgreen.org. The Web site address is www.shadesofgreen.org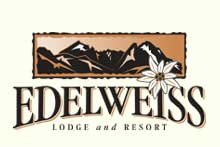 Edelweiss Lodge and Resort, Germany
Write: Edelweiss Lodge and Resort, Attn: Vacation Planning Center, Unit 24501, APO AE 09053. Send e-mail to vacation@edelweisslodgeandresort.com. For reservation information call 011-49-8821-9440 Monday through Friday 8 a.m. to 5 p.m. CET. Visit the Web site at www.edelweisslodgeandresort.com


Lodging Reservations

Air Force
(888) 235-6343 (AF-LODGE) -- after prompt, dial first three digits of base name - or visit
http://dodlodging.net/

Army
(800) 462-7691 (GO-ARMY-1) or visit www.armymwr.com/portal/travel/lodging/

Navy
(800) 628-9466 (NAVY INN) or visit
www.navy-lodge.com

Marine Corps
Visit
www.usmc-mccs.org/lodging/index.cfm?sid=rf


Space "A" Travel Information Links

http://www.militaryspot.com/resources/item/space_a_military_travel/

http://www.military.com/Travel/TravelPrivileges/0,13396,,00.html

http://usmilitary.about.com/od/leavespacea/Military_Space_A_Travel.htm

http://www.militaryliving.com/

http://www.globemaster.de/links/Government/Space-A/

http://www.faqs.org/faqs/military/space-a/