Select your 129 AHA Merchandise from this page. Once you have completed the order forms on-line, print them out, and mail with your check or money order to:
LTC David P. Russell (ret)
1718 Heirloom Court
Modesto, CA 95357-0831
Questions or suggestions?
Call LTC Russell at 1-209-551-8077
Email LTC Russell at DPRussell11@comcast.net

Order a Polo Shirt with the Planes of the
129th RQW
129 AHA Logo Jacket - Fleece
Special Order Only
Port Authority R-Tek Fleece Jackets. This classic fleece is a stylish layering option or it looks good on its own. It is soft, lightweight, plush, and warm.
13-ounce 100% filament polyester anti-pill R-Tek fleece.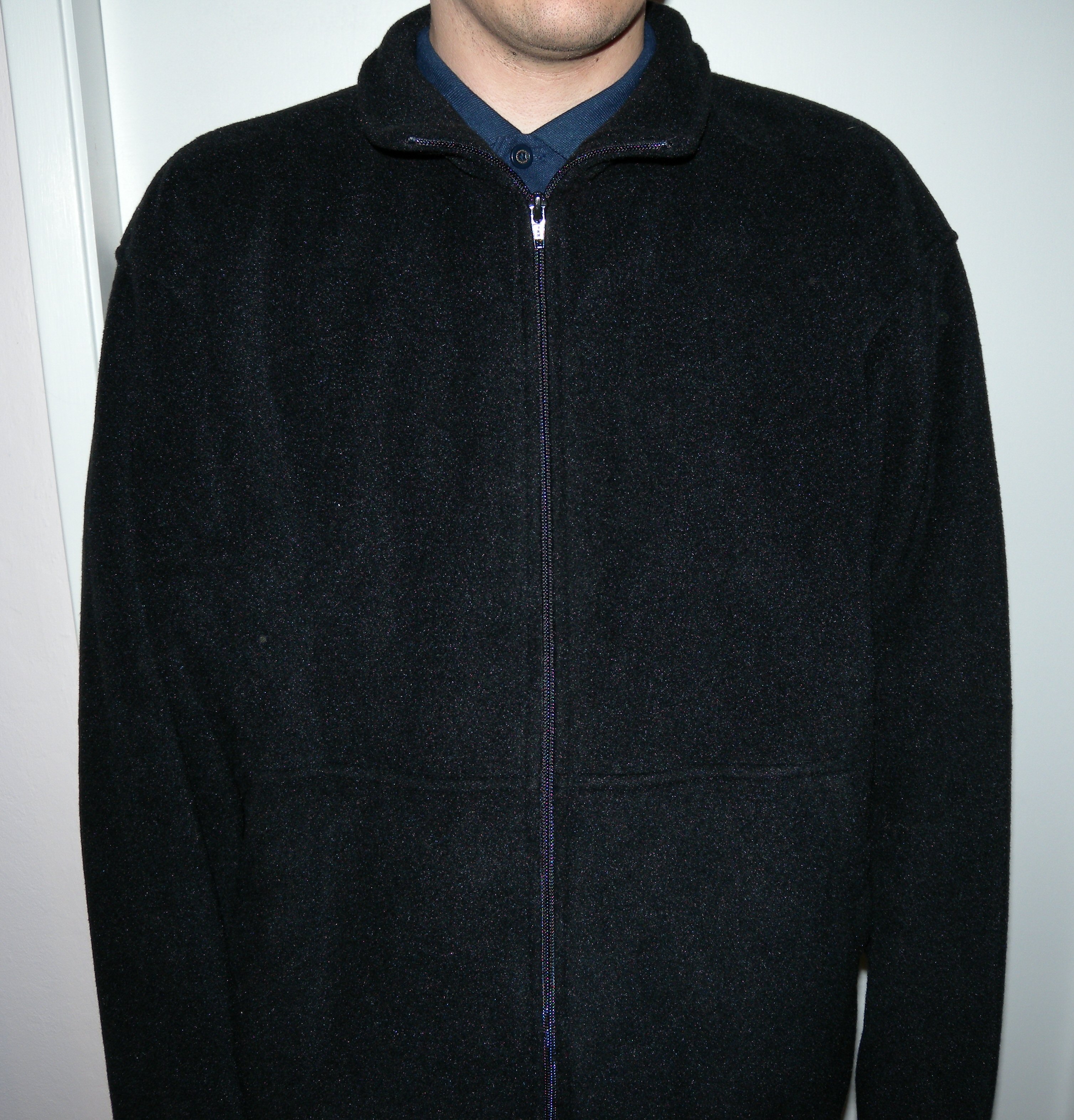 Men's Style - Twill trimmed neck seam. Elastic cuffs. Elastic waistband. Velcro close slash pockets.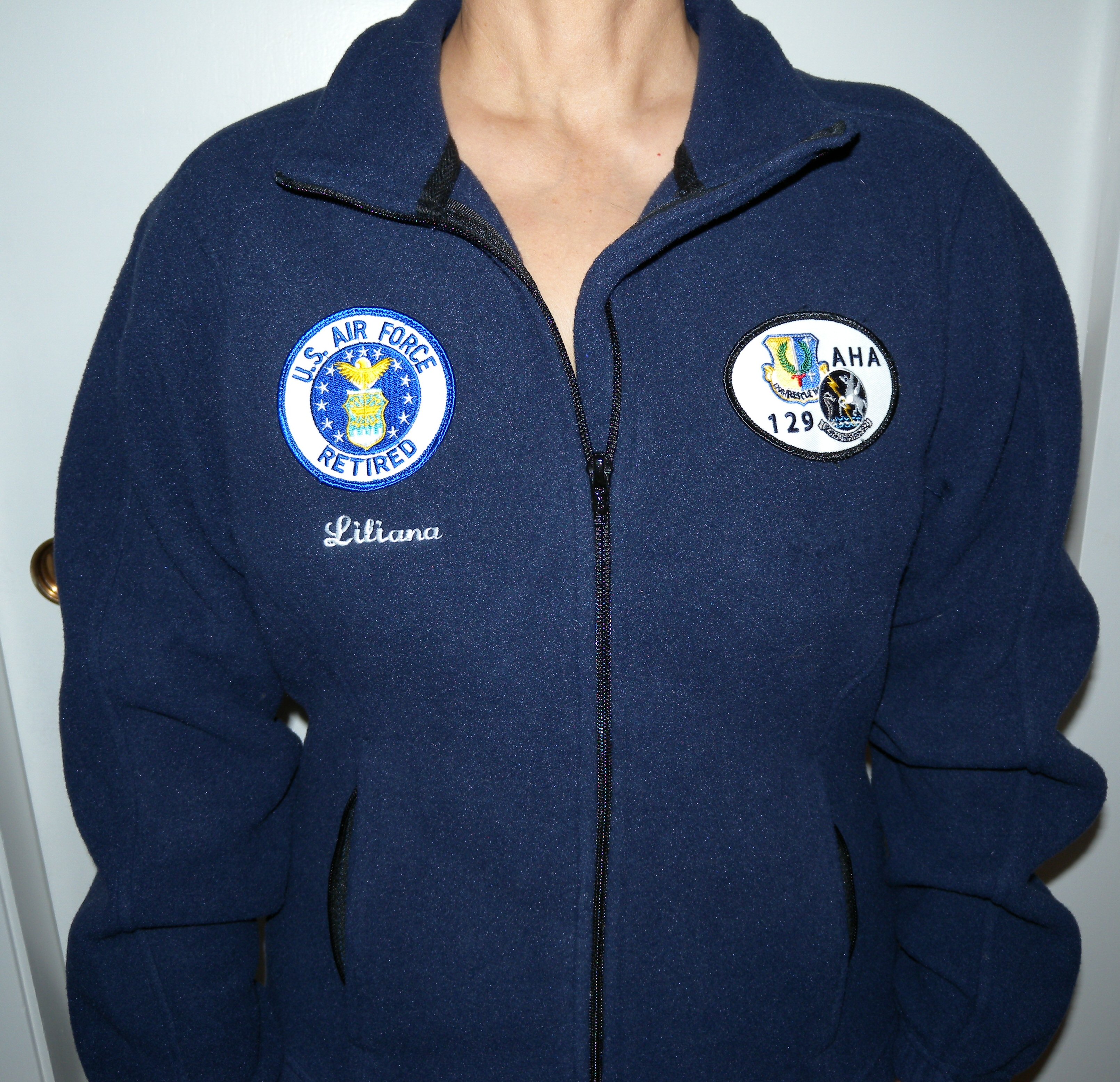 Women's Style - Gently contoured silhouette. Princess seams. Twill trimmed neck seam. Elastic cuffs. Elastic waistband. Front seam zip close pockets. Open hem with toggle adjustment.
Color: Navy Blue or Black
Sizes: S, M, L, XL, XLT, 2XL, & 2XLT - Larger sizes available
$70+ with standard embroidery - Additional embroidery extra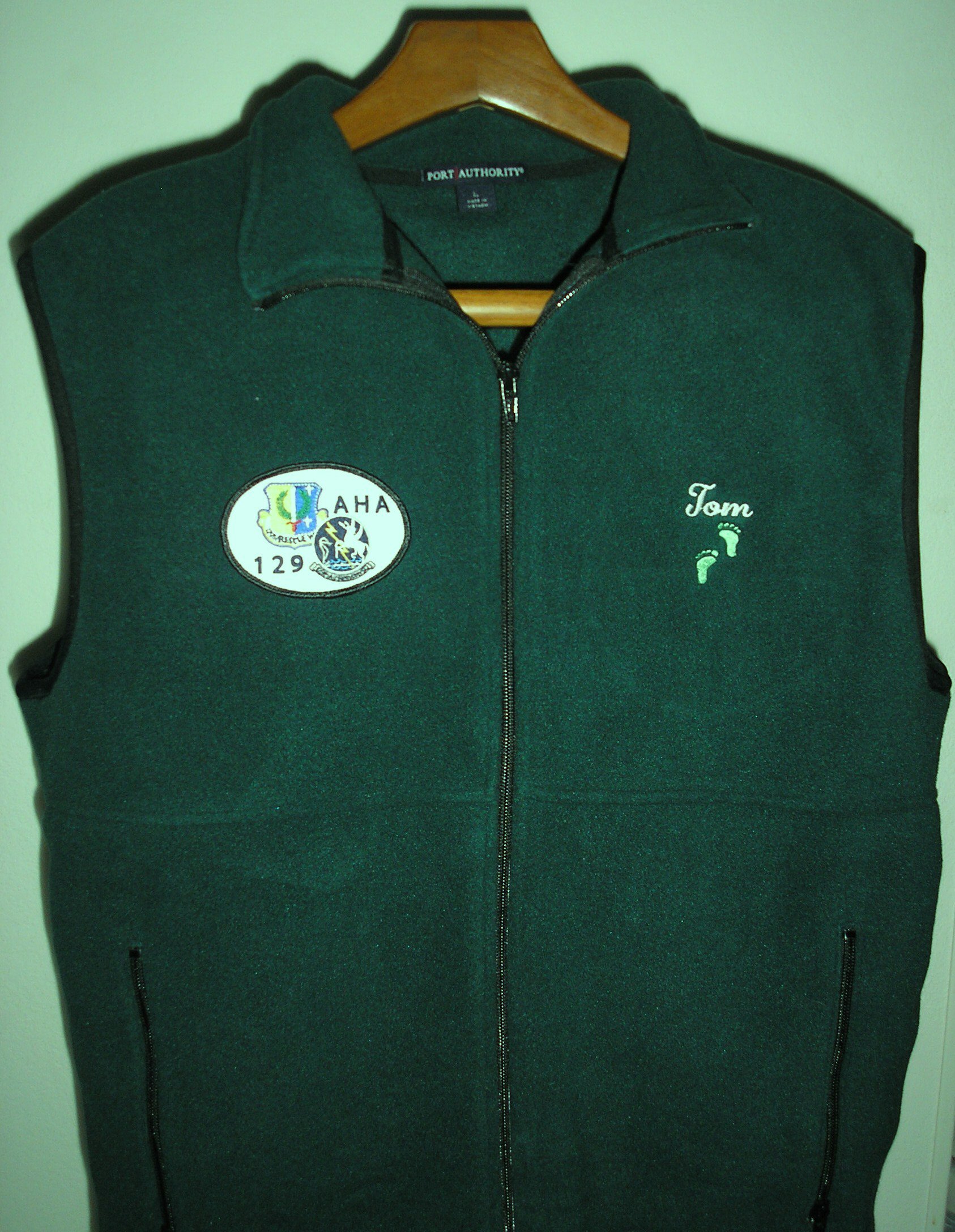 129 AHA Logo Vest - Fleece
Special Order Only
Port Authority R-Tek Fleece Vests. This classic fleece is a stylish layering option or it looks good on its own. It is soft, lightweight, plush, and warm.
13-ounce 100% filament polyester anti-pill R-Tek fleece.
Men's Style - Twill trimmed neck seam. Elastic waistband. Velcro close slash pockets.
Women's Style - Gently contoured silhouette. Princess seams. Twill trimmed neck seam. Elastic waistband. Front seam zip close pockets. Open hem with toggle adjustment.
Color: Navy Blue, Green, or Black
Sizes: S, M, L, XL, XLT, 2XL, & 2XLT - Larger sizes available
$65+ with standard embroidery - Additional embroidery extra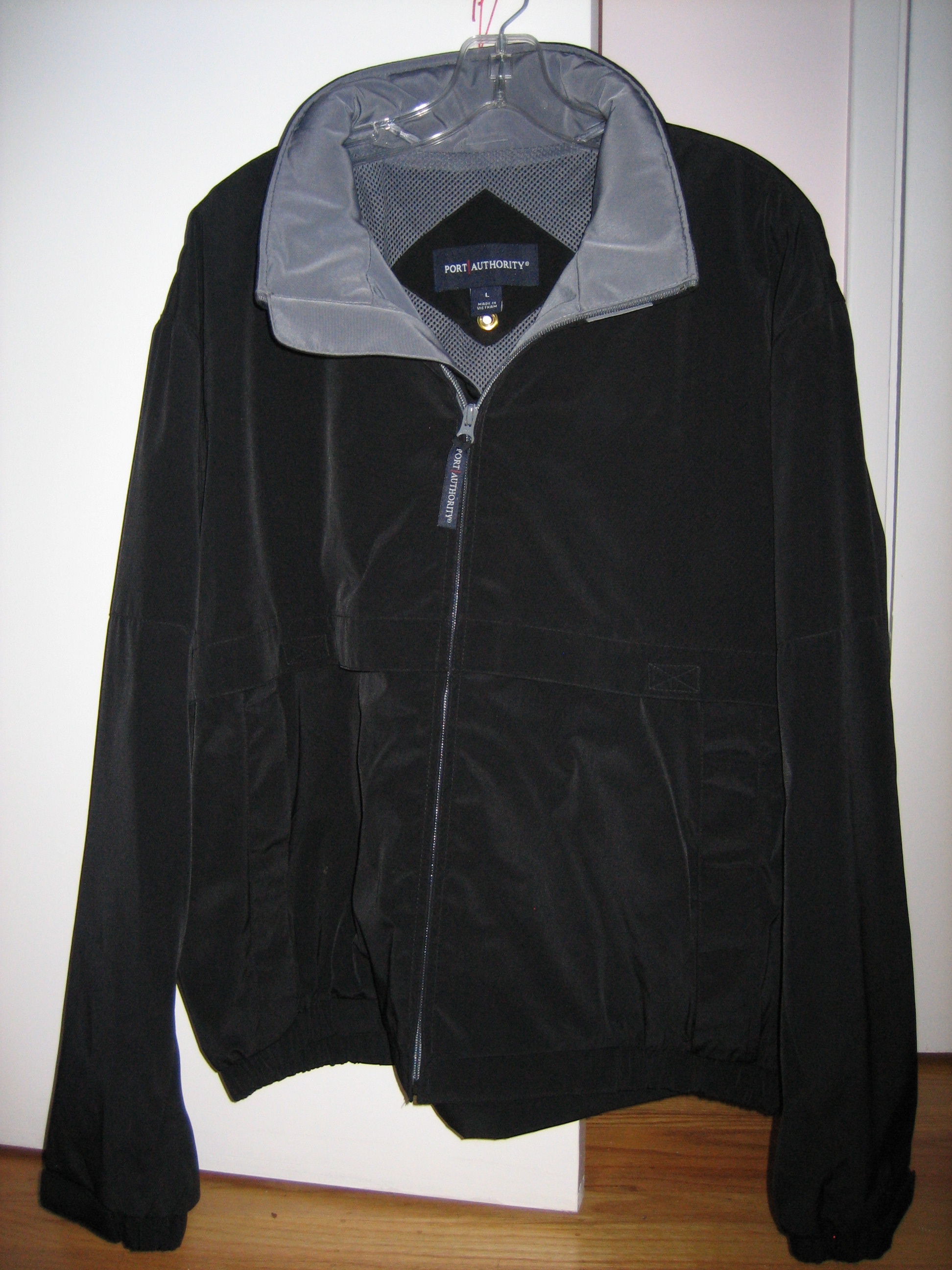 129 AHA Logo Jacket - Poplin
Special Order Only
100% polyester shell. 100% polyester mesh upper back lining. 100% nylon lining. Contrasting neck trim. Velcro closure on front and back vents. Elastic cuffs with Velcro adjustable straps. Locker loop. Inside chest pocket. Hidden hood.
Color: Black with Steel Gray
Unisex Styling
Sizes S, M, L, XL, XLT, 2XL, & 2XLT - Larger sizes available
$80+ with standard embroidery - Additional embroidery extra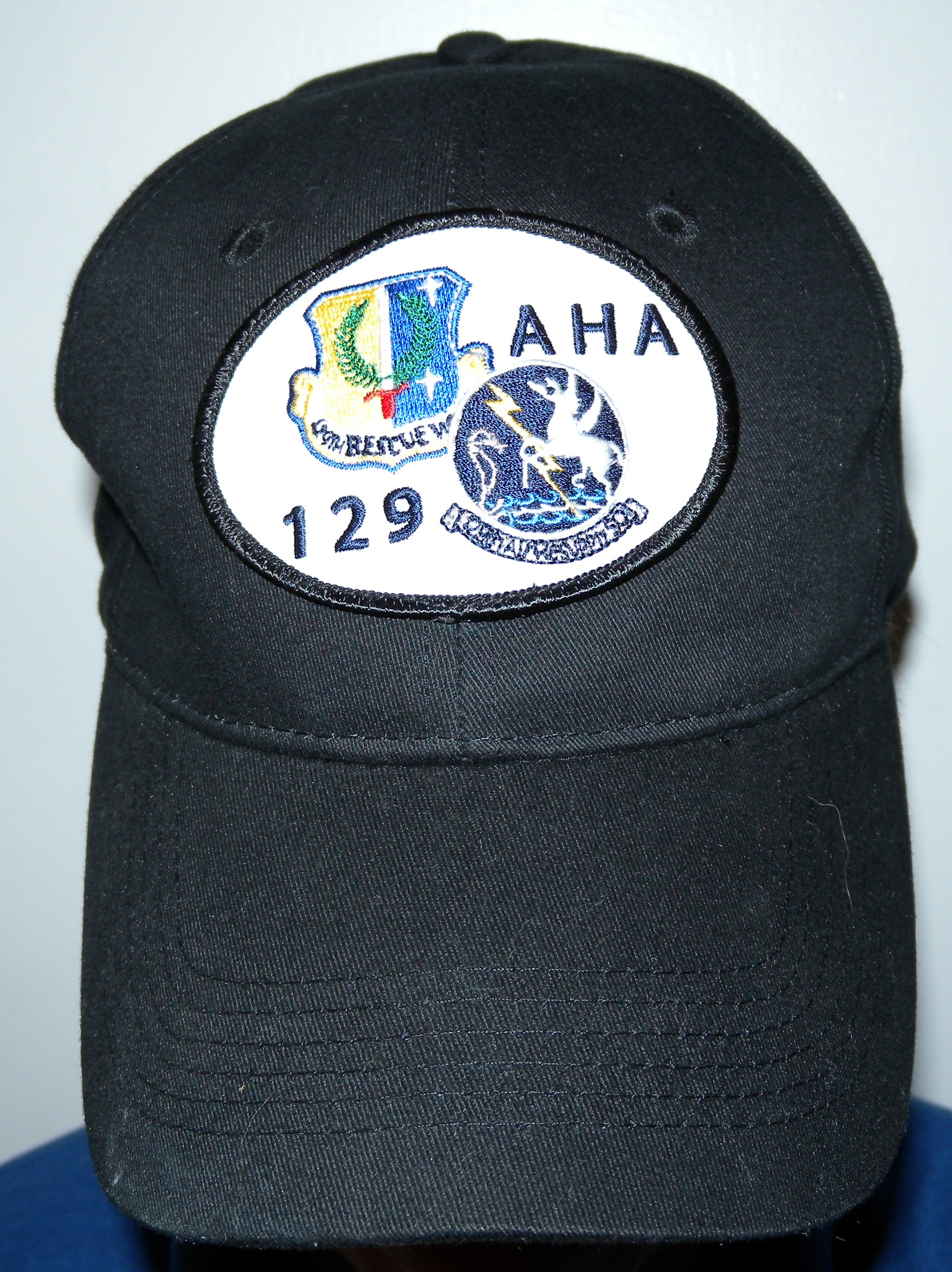 129 AHA Logo Baseball Cap
Baseball cap by Pacific Headwear
Color: Black
One Size Fits Most
$10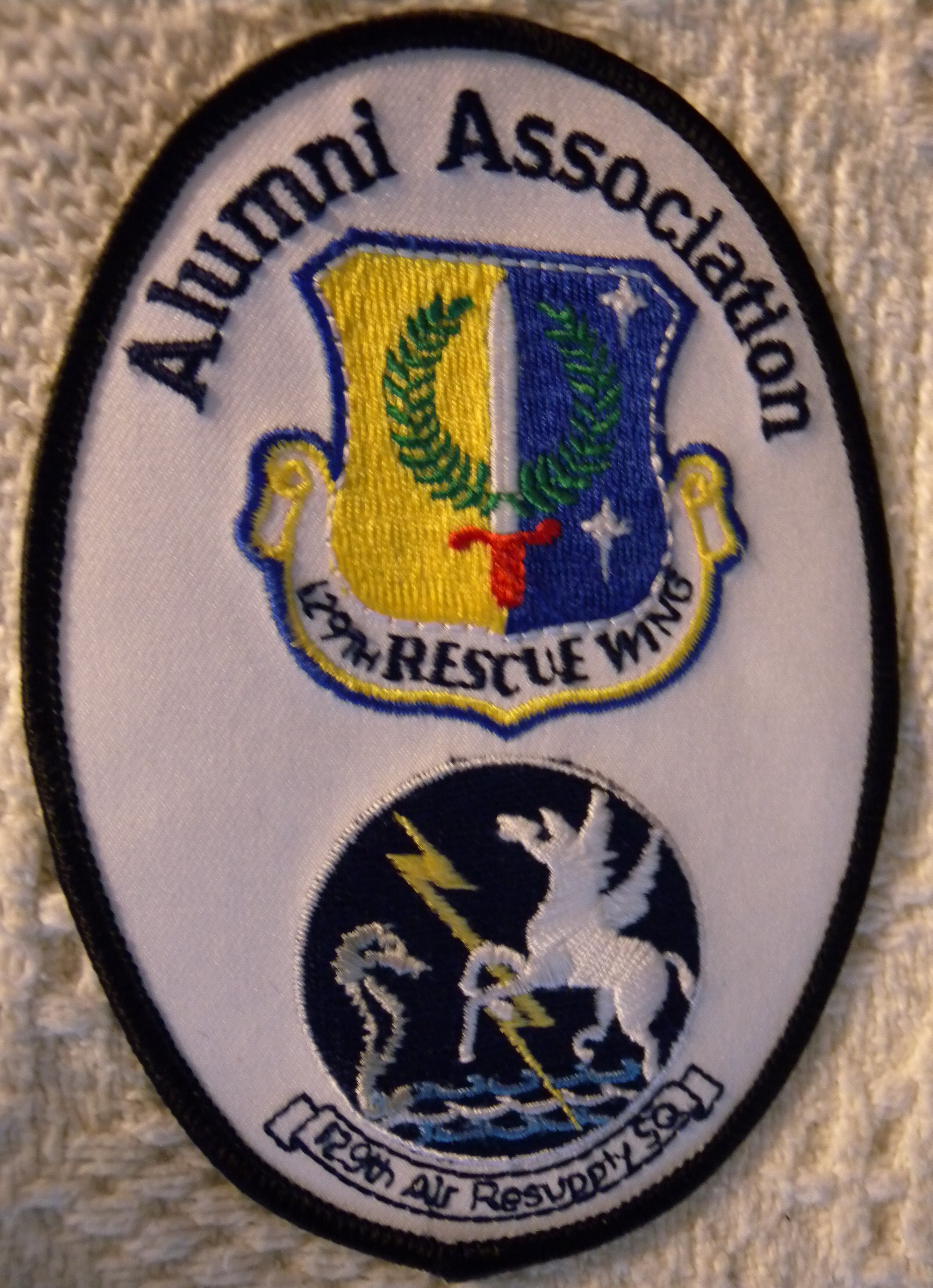 Large Jacket Patch
Embroidered Multi-color patch.
Measures 5.0 in x 3.5 in
$10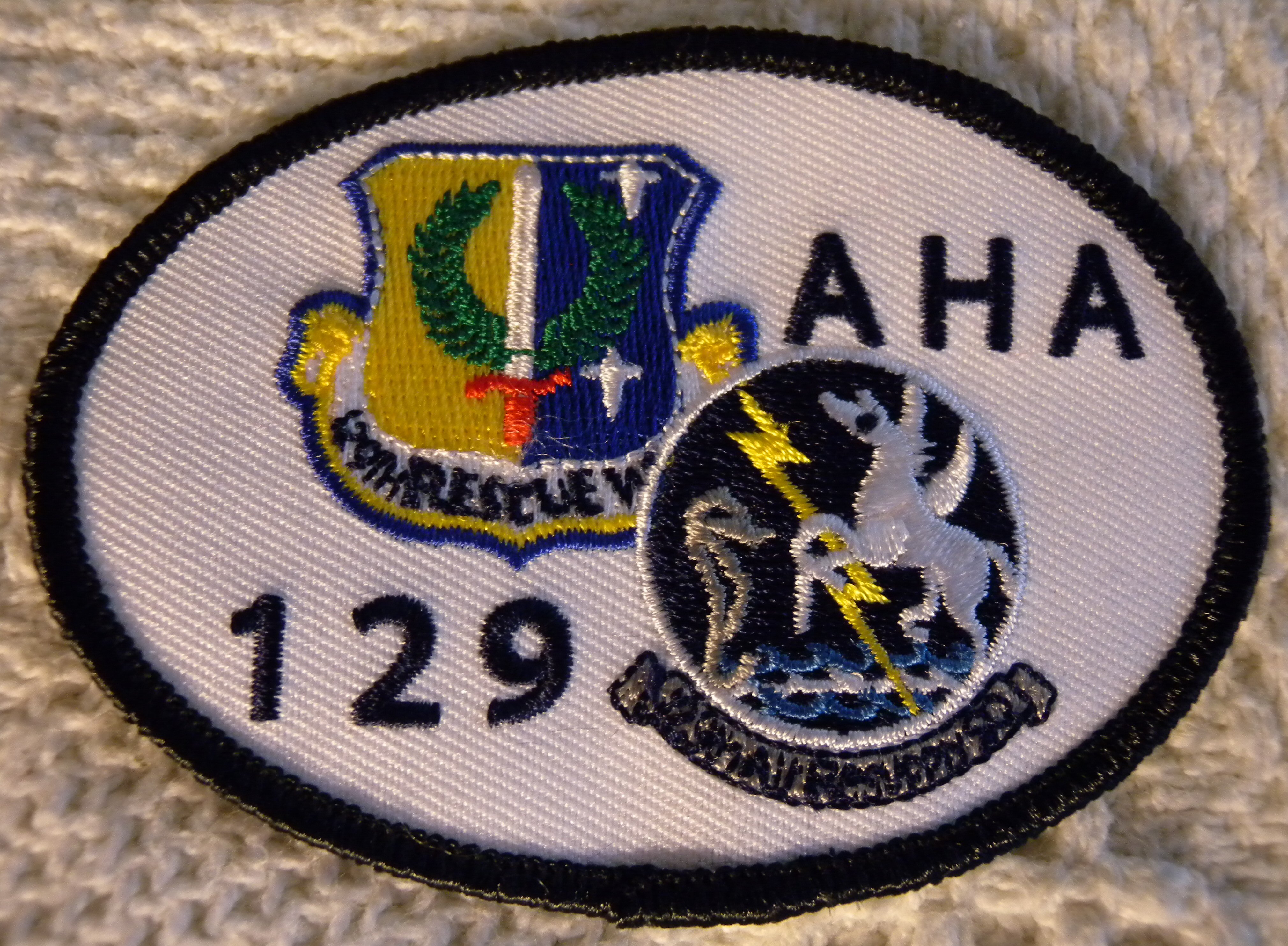 Small Shirt / Hat Patch
Embroidered Multi-color patch.
Measures 3.5 in x 2.5 in.
$5